~ Trial moved to June ~ By Today Newspaper GREAT BAY – Four youngsters – aged between 17 and 21 – will stand trial on...
Philipsburg –  The ministry would like to clarify the post hurricane rebuilding activities which will not require a permit. Any rebuilding works according to...
Por Máximo Castro Great Bay, Sint Maarten.- Trabajadores de la compañía Windward Roads, iniciaron en el...
Great Bay, Sint Maarten (DCOMM).– El Ministerio de Vivienda Pública, Medio Ambiente, Ordenación Territorial e...
PHILIPSBURG - The court hearing in the investigation involving buying and selling of votes on...
Traducido por Máximo Castro  LA HAYA. - El dolor del hombre del Caribe holandés, en la...
Source Today Newspaper GREAT BAY – The Court in First Instance sentenced Xavier Jovani Dulorme on Wednesday...
Reminder Persons with respiratory challenges advised to close windows and doors UPDATE: Landfill Reopened to Waste...
- Advertisement -
[huge_it_slider id="4"]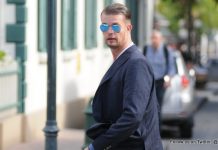 PHILIPSBURG – Gerardo Antonio O.V. walked out of the courtroom a free man on Wednesday morning after his attorney Geert Hatzmann successfully defended him...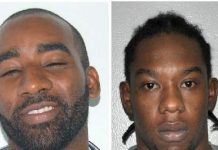 *** UPDATE....!!!! HASSAN ATWELL was KILLED..... click here to READ MORE *** PORT OF SPAIN, Trinidad – Just days away from the 25th anniversary of...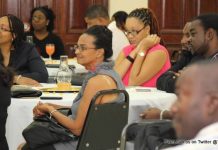 ~Two day experience for those who are serious about transforming business and lives is held 20-21 Nov!~ Great Bay, St. Maarten – Over the course...
PHILIPSBURG, Sint Maarten -- Through the Together we can Foundation we started the FBE scholarship last year to support talented students to get higher...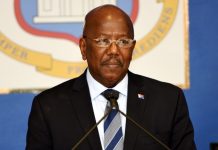 FOTO Primer Ministro William Marlin PHILIPSBURG.- El Primer Ministro William Marlin, se dirigió pidió hoy a la población a través de la radio y las...
Philipsburg, Sint Maarten -- On Friday, March 26, 2021, the Government of Sint Maarten achieved a large milestone for the country as it pertains...
PHILIPSBURG - On March 18, there was a DOGA open house at the University Of St. Martin (USM). DOGA is the Art of Dance and...
- Advertisement -
[huge_it_slider id="4"]
LATEST ARTICLES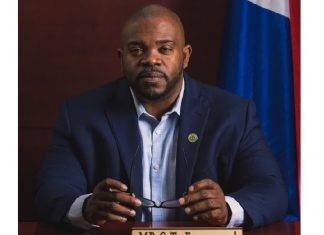 PHILIPSBURG, Sint Maarten -- Independent Member of Parliament Christophe Emmanuel on Monday publicly asked Governor Eugene Holiday to clarify how he could sign the final advice for the awarding of five-year garbage contracts, an...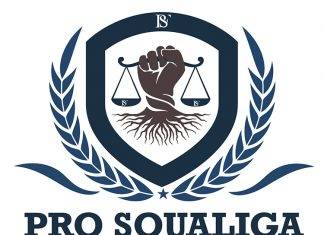 Dear Honorable Senator Recourt, Recalling the policy debate on relations with the Caribbean countries and municipalities of the Kingdom of the Netherlands with State Secretary Knops on April 6th, 2021. Recalling your suggestion for an appointment...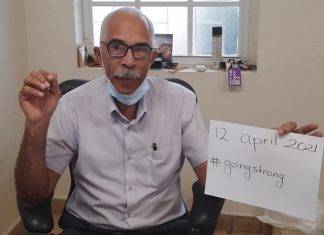 CURACAO -- As of yesterday, a fake message has been circulating stating that Dr Glenn Matroos, one of our psychiatrists, is said to have died from Covid's effects. He would also have refused the vaccine...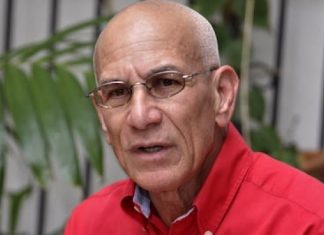 So now that the educated local professional has been fired (unceremoniously, I might add), Who will get the job to run things at PJIAE? What will be the requirements for the new CEO? Must it be...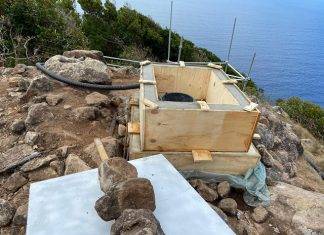 SABA -- Works to construct a new monitoring station of the Royal Netherlands Meteorological Institute (KNMI) on the northern coast of Saba are progressing steadily. A team of Dutch military personnel, stationed in St....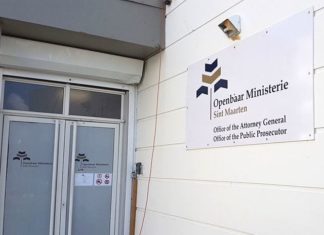 PHILIPSBURG, Sint Maarten -- The Prosecutor's Office OM SXM is only accepting victim's compensation payments for the time being at its office at Emmaplein, Philipsburg. All other claims and fines may be paid at...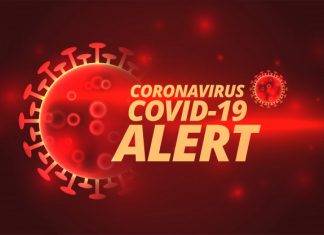 PHILIPSBURG, Sint Maarten -- Even though the current numbers of active cases are now relatively low on St. Maarten, CPS has concluded, based on genotyping results, that the British variant of Covid-19 is now...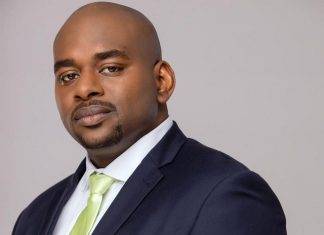 PHILIPSBURG, Sint Maarten -- La Soufriere volcano in St. Vincent has erupted and displaced thousands of people, which Member of Parliament for the United People's (UP) Party Omar Ottley says "it's a sad turn...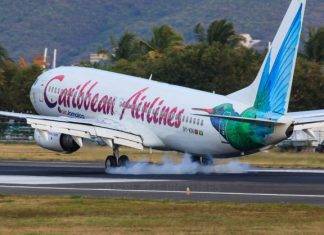 Port of Spain, -- Caribbean Airlines advises that due to activity of the La Soufriere Volcano, the following flights to/from St. Vincent for Saturday 10 April, 2021 are cancelled: FLIGHT ROUTING SATURDAY 10 APRIL, 2020 BW 200 Barbados to St. Vincent BW...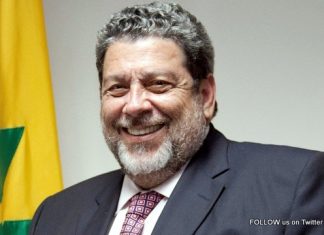 Philipsburg, Sint Maarten -- The Government of Sint Maarten made contact with Prime Minister of Saint Vincent and the Grenadines, Ralph Gonsalves on April 8, 2021, regarding the possible approaching emergency; the eruption of...