PORT ST. MAARTEN - On October 13th, the newly acquired Terex Gottwald Model 6 Crane from Germany, completed its commissioning process and went into...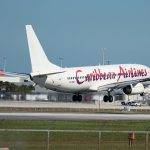 (UPDATE AS AT 11:45 PM – JUNE 27, 2022) Port of Spain, -- Caribbean Airlines advises that there will be disruptions to its domestic and international...
PHILIPSBURG, Sint Maarten -- Ombudsman Gwendolien Mossel recently concluded the Systemic Investigation into the tendering and awarding process of the Solid Waste Collection 2021-2026....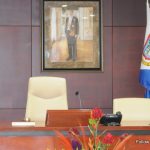 PHILIPSBURG, Sint Maarten – The Committee of Public Housing, Spatial Planning, Environment, and Infrastructure will meet on June 28, 2022. The Committee meeting is scheduled...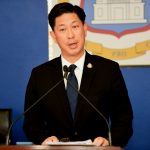 PHILIPSBURG, Sint Maarten - El ministro de VSA, Emil Lee anunció el miércoles 18 de abril, que las negociaciones para la enmienda de los...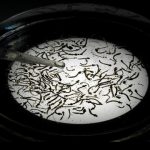 GREAT BAY, Sint Maarten (DCOMM) – The Collective Preventive Services (CPS), a government department under the Ministry of Public Health, Social Development and Labour,...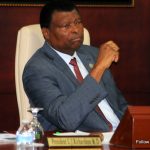 PHILIPSBURG, Sint Maarten – The Central Committee of Parliament will meet in public session on March 24. The public Central Committee meeting is set for...
PHILIPSBURG - The St. Maarten Chamber of Commerce and Industry (COCI) announced that registration is now officially open for the 2nd annual Small Entrepreneur...