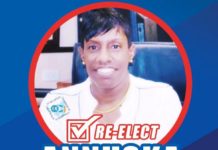 PHILIPSBURG, St. Maarten -- Businesses, both small and large, should tap into the services and facilities offered by St. Maarten Chamber of Commerce and...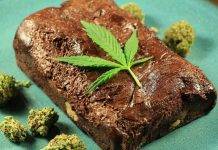 PHILIPSBURG, Sint Maarten -- On Monday evening, October 18, 2021 Central Dispatch received a report from the St. Maarten Medical Center of a four-year-old...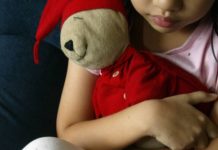 KINGSTON, Jamaica. - Un escandaloso video que contiene pornografía infantil, y que ha estado circulando en las redes sociales; se trata de un hecho...
GREAT BAY - NAGICO Insurances recently partnered with the Financial Intelligence Unit to host a panel discussion on Anti-money Laundering, Terrorist Financing and Fraud...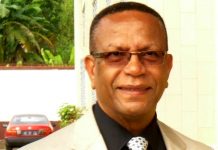 Today, two months after the new Council of Ministers was sworn in, we still do not have a Minister of Tourism, Economic Affairs, Traffic...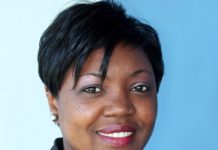 Traducido por Máximo Castro PHILIPSBURG.-  BEAUTY BRAINS BLING o el estilo de vida B3 es un estilo de vida y una tendencia de moda con...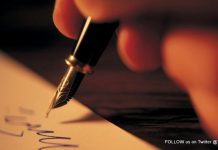 PHILIPSBURG Sint Maarten—On July 30th, the Philipsburg Jubilee Library will be hosting a poetry evening by the teenagers from the library's summer camp. All...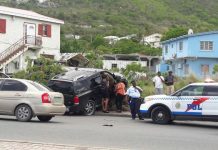 PHILIPSBURG, Sint Maarten -- This accident happen on Thursday July 28 around 1:00pm. We will update you during the day with more details....
DUTCH QUARTER - A young man living in the Dutch Quarter emergency homes has alleged police brutality in an incident that led to his...
~ Says destination not positioning itself ~ PHILIPSBURG, Sint Maarten -- Independent Member of Parliament Chistophe Emmanuel on Monday said the challenge that's facing St. ...
PHILIPSBURG - Even with its minor geographical footprint, the Caribbean has a major appetite for the Internet. More and more, Caribbean citizens are reflexively...
Great Bay-  As part of the Ministry of Public Health, Social Development & Labour continued efforts to the community for areas where water is...
GREAT BAY, Sint Maarten (DCOMM) – More Movement for the Elderly, will take place on Saturday, January 14. Senior citizens are invited to the St....