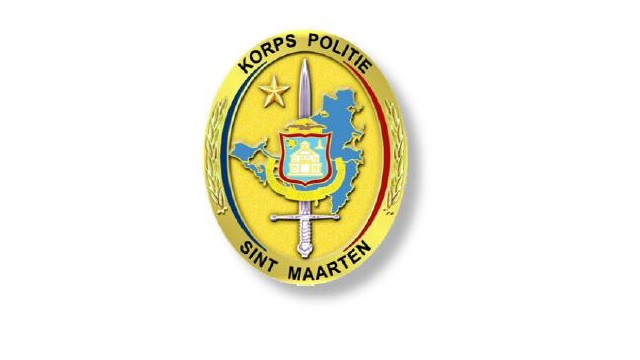 PHILIPSBURG — Reports reaching our news desk indicate that three Cubans who are being held in police custody for three months now and are to be deported back to Cuba after a verdict by a judge today, Friday, June 14, 2019, stated that there was no indication that there would be any threat to their lives and therefore they must be sent back to Cuba, attempted to commit suicide in their police cell in the main police station in Philipsburg.
Our colleague over at 721news, Gromyko Wilson, brought this story to light earlier tonight. Watch the recording of his live video stream from the St. Maarten Medical Center, SMMC, in Cay Hill for his report.
The Cubans in question are two males and one female, a husband and wife and a friend. The information StMaartenNews.com has gathered is that the Cuban arrived on the island on a boat with a friend. The friend apparently stole all their belongings including their money, luggage and passports and left them behind on the island.
The men were working on the island doing odd jobs and construction work. The lady was working by one of the lottery booths on the island.
By chance there was an incident one day and the two Cuban men were at the scene of the incident and when the police showed up, they were asked for their papers and – of course – were arrested. This was at the beginning of April this year.
Mysteriously it turns out that the police had their passports.
How the police came into the possession of all three of their passports is unknown.
When the wife found out her husband was arrested ten days later she turned herself in. The intention of the three Cubans then was to request asylum.
According to stories as told to StMaartenNews.com, the Cubans suffered severe beatings in their police cells. They were peppersprayed. They were not allowed to make phone calls. The three had to live in their cells under inhumane and unhygienic conditions. They had no means to wash their clothes properly except for in the bathroom they were using. So they have been wearing the same clothes they were wearing when they were arrested in April. Their bed sheets were never changed and they had no means to contact their family in Cuba.
The Cubans only had contact with their lawyer Geert Hatzmann – twice – whom they paid $600 in cash that they had on them in their pockets and he agreed to represent all three individuals.
Finally when Hatzmann returned eventually, he informed them that their case was being handled by the immigration authorities and that the case is out of his hands as he had done all he could do.
The immigration authorities told them that they would be released after their case was heard in court. All they needed was a letter signed by the Minister of Justice stating that they could remain on the island for humanitarian reasons. Then they could apply for work permits as they would be allowed to stay on the island legally.
Now today, Friday, June 14, a judge ruled that they must be returned to Cuba.
The Cubans fear they will be shot immediately on arrival back in Cuba as according to them they have been marked as traitors.
Friends close to the wife has informed StMaartenNews.com of the plight of these Cubans and they are extremely concern for the life of these three individuals. As Wilson has reported, these Cubans are considered to be suicidal and if returned back to their police cells can be expected to attempt to end their life once again.