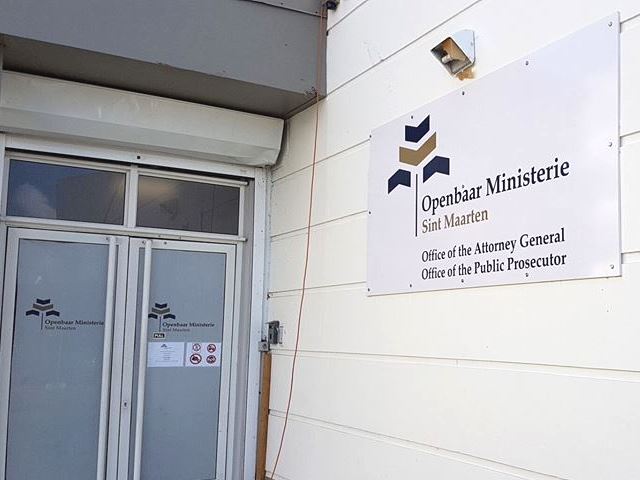 PHILIPSBURG, Sint Maarten — "The Anti-corruption taskforce (TBO) has taken note of comments regarding Mr. Heyliger. More specifically, some alleged that TBO is frustrating Mr. Heyliger's attemps to travel to the US for medical treatment and even that TBO is responsible for revoking Mr. Heyliger's ESTA visa waiver. Those suggestions are not true. They are false.
TBO doesn't run the ESTA waiver program; that is the sole competence of the U.S. Government (see https://esta.cbp.dhs.gov/esta/). The U.S. government's decision to revoke Mr. Heyliger's ESTA is not for TBO to comment on, so we will not.
TBO will of course not prevent Mr. Heyliger, or any other suspect, from travelling to another country if medical treatment is necessary. In accordance with and in order to be able to execute the Courts decision however, we do need a specific and concrete request, that contains necessary details such as an admission date  in a medical facility and proof of allowed travel. That information has thus far not been provided fully, and Mr. Heyliger's lawyer has been informed about that as early as Wednesday June 12th 2019.
We therefore still wait for the necessary details to be able to release Mr. Heyligers' passport for the purpose of medical treatment. No further comments will be made at this time."
VIDEO OF GRISHA MARTEN THEO WIFE:
Live interview with Grisha Marten on Theo passport situation as The Public Prosecutor office continue holding his passport so he don't travel for medical care !!!!

RELATED STORY READ MORE….. Public Prosecutor wants Theo Heyliger dead