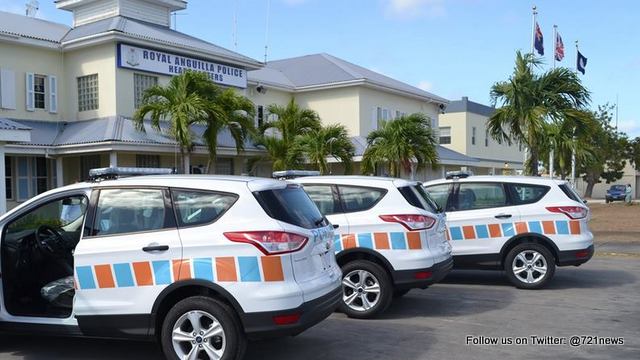 ANGUILLA — The Royal Anguilla Police Force on Friday 18th May, 2018 arrested and charged 37 year old Trevor Carter of East End with Manslaughter.
The alleged offender who was charged as a result of an investigation into the death of Mr. Padgett Bryan of Pond Ground appeared before the Magistrate's Court on Friday 18th May, 2018 where he was remanded to Her Majesty's Prison.
Mr. Carter is due back in court on Thursday 23rd August, 2018 to answer to the charge.