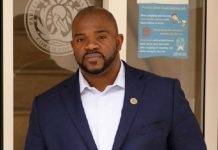 PHILIPSBURG, Sint Maarten -- Independent Member of Parliament Christophe Emmanuel on Sunday told the government to stop using the suffering of the people as...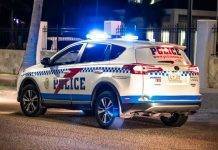 PHILIPSBURG, Sint Maarten (KPSM) -- The detectives of the Special Unite Robberies (S.U.R.) have been kept busy investigating a Several robberies. In the last...
PHILIPSBURG, October 26, 2020— The Child Resilience and Protection Project, a new US$5 million project funded by the Sint Maarten Recovery, Reconstruction and Resilience...