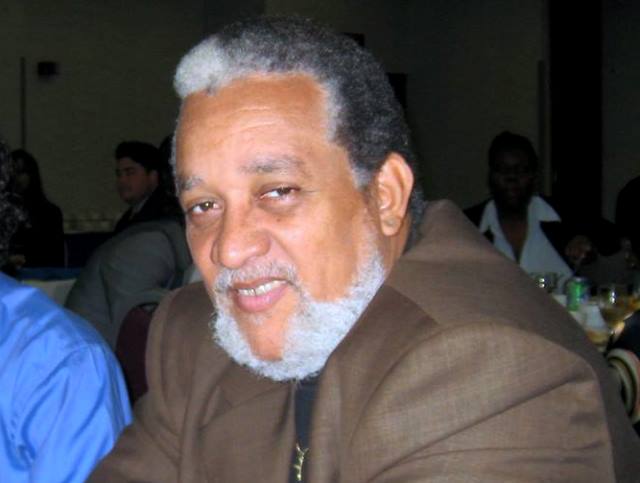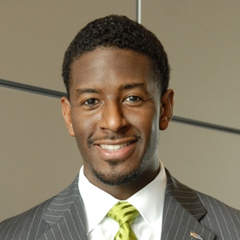 FLORIDA/SINT MAARTEN – "The Florida campaign is on and our Sister City Friend Mayor of Tallahassee Andrew Gillum is in the race for Governor of Florida. On September 23, 1999 Tallahassee signed a sister city agreement with St. Maarten which has been working for the students of St. Maarten to obtain their education and degrees at Florida State University, Florida A&M University, Tallahassee Community College and Lively Tech.
Today many of our students' back home are gainfully employed due to this agreement that gave them the opportunity for in-state-tuition to reach for the stars," Arthur Lugisse said on Sunday.
"Andrew Gillum Tallahassee present Mayor has his eyes on the Florida Governor's Race and has won the Florida Governor Democrat Primary with 34% of 514.850 votes on August 28,2018 and St. Maarten would like to congratulate him, also support and encourage his ongoing quest to become the next Governor of Florida," Lugisse added.
"The initial body of Tallahassee-St. Maarten Foundation (TLH-SXMF) members were Ben Harris Bernard Hunt, Mrs. Diana Fleming-Hendrickson, Anselmo Scantelberry, Erno Labega, Oswald Francis, and Arthur Lugisse, who signed the Partnership agreement between Tallahassee and St. Maarten with the then Commissioner Theo Heyliger, Mayor Scott Maddox and Maria Henry CCI at the time in Tallahassee in 1999 which was the instrument used to support the Education programs that enabled our students to receive in-state tuition from the schools in Tallahassee for St. Maarten  Study Financing Department," Lugisse said.
Calvin Mardenbrough coordinated Study Financing students to get to Tallahassee who was taken care of in the City of Tallahassee, Florida by Arthur Lugisse from 2003 – 2010 who was engaged by there by St. Maarten Government, according to Lugisse.
"Mayor of Tallahassee Andrew Gillum and his wife was also on a visit to St. Maarten with plans to get married here in St. Maarten at the Methodist Church on front street, but due to the large number of persons that would have to fly here made it more appropriate to do it in Tallahassee.
"Andrew Gillum is running for Governor to rebuild Florida into a state that works for all of us. He knows everyone deserves good paying jobs, so they can support their families. He wants to protect and expand Floridians access to quality, affordable healthcare. especially people with pre-existing conditions. He knows we need to strengthen our public schools and end the culture high stakes testing.
"Mayor Andrew Gillum the first Black and non-millionaire that can become the Governor of Florida.  Andrew Gillum also met with some of our government officials when he was visiting St. Maarten such as former Lt. Governor Franklin Richards, President of Parliament Sarah Wescot – Williams, former Prime Minister William Marlin and former Commissioner Maria Buncamper," Lugisse pointed out.
"We hope all that all our Caribbean people in Florida will vote for Andrew Gillum for Governor," Arthur Lugisse concludes.