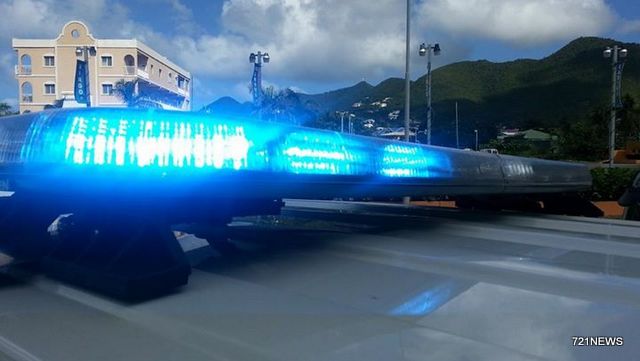 PHILIPSBURG, St. Maarten – Seven Venezuelans are in police custody after they were found illegally working in the country. Only Dutch citizens and permanent residents are allowed to work in St. Maarten without a government-issued employment permit.
The Venezuelans were netted in house searches at two undisclosed locations. The raids were carried out by the Police Force's Human Trafficking Department early Tuesday morning in connection to the ongoing investigation into the illegal employment of Venezuelans by various construction companies.
Administrative operations and a large sum of money were confiscated in the raids, according to a Prosecutor's Office press statement.
This ongoing investigation will lead to several recommendations by the justice officials to government, for example increasing controls in connection to Labour Law violations.
Working illegally on St. Maarten is prohibited. This is not only because it diminishes the chances of a St. Maartener finding a job in the market, but also because undocumented workers are often exploited, said the Prosecutor's Office.
The Police, its Alpha Team, Fraud Unit, Community Police Officers and Prosecutor's Office have joined forces to counter this illegal employment.
Construction companies and the big hotel chains should take their responsibility serious and respect the rules and counter illegal employment particularly in the drive to build back a stronger St. Maarten, said the Prosecutor's Office.