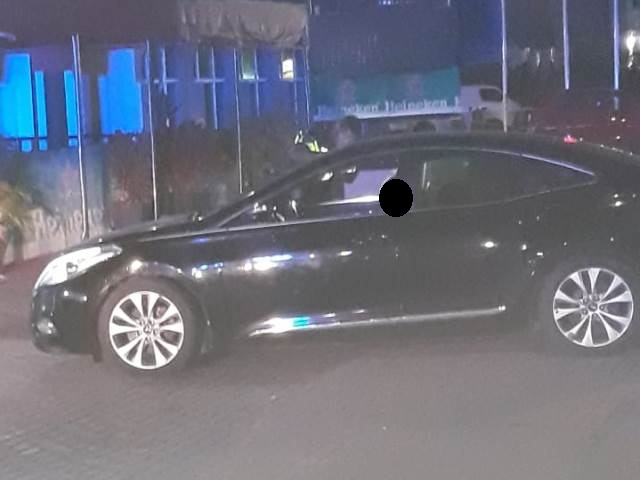 POLICE UPDATE:
Man shot to death in vehicle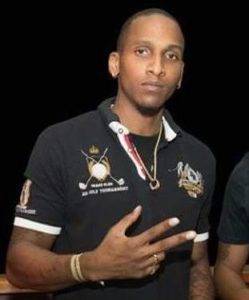 The Detective Department is presently investigating the fatal shooting of a man which took place on Sunday morning August 5th after 04.00 a.m.
According to the reports the Emergency Dispatch received the first call at approximately 04.25 a.m. informing them of a shooting which had taken place on the Airport road in the vicinity of RBC-bank and Banco de Caribe.
Immediately after receiving this information several police patrols were sent to the scene investigate what had taken place.
On the scene the investigating officers encountered the body of a male victim who was not showing any signs of life and identified later with initials J.W.  who was sitting in his car with license plate P-207.
The victim was apparently shot while he was leaving the parking lot. The area was immediately cordoned off by police to safeguard the crime scene for the collection off evidence by the Forensic Department and for detectives to interview potential witnesses. Traffic in the area was also diverted through the old Simpson Bay road.
Dr. Mercuur who arrived on the scene pronounced the death of the victim. The body of the victim was confiscated by orders of the Public Prosecutor Martin Van Nes who was on the scene together with the Police Chief Carl John and other department heads.
More details are unavailable at this time as the investigation is in its preliminary stages. When more details become available the media will be informed. No suspect or suspects have been identified or arrested in this investigation.
In the meantime detectives are asking anyone who may have seen what took place or who may have information which can lead to the arrest of those responsible for this shooting to get in contact with the detective department by calling 54-22222 ext. 213/214, the anonymous tip line #9300, the Emergency Dispatch 911 or send us a private message to the Police Face book Page.
---

Previous Story:
SIMPSON BAY, Sint Maarten – Early Sunday morning, August 5, police detectives and the forensic team were sent to Simpson Bay in front of RBC Bank parking lot, where they discovered a man sitting in a car, who was not showing any signs of life.
721news understands that the victim, identified as Jonathan Williams who is also related to the Arrindell's families from Cul-de-Sac, was shot multiple times after he left an entertainment establishment in Simpson Bay.
It isn't clear to 721news if he had had a previous altercation with anyone. The victim was a person of interest in the shooting at SMMC parking lot a few weeks ago and was arrested, questioned, then later released.
As soon as more details become available we will update our story.
VIDEO: