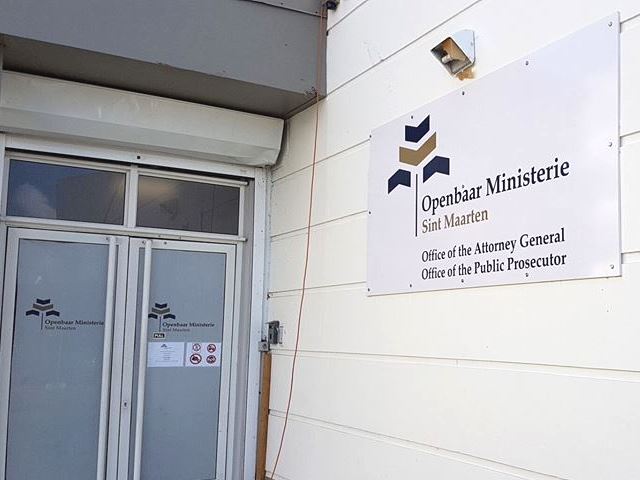 PHILIPSBURG, Sint Maarten — The Court will examine the request submitted by the Attorney General to initiate an investigation into possible mismanagement at the Port of St. Maarten, today, May 24th, 2018.
The Public Prosecutor's Office had formerly requested to initiate this investigation in September 2017. The preliminary investigation spawned several questions about the state of affairs at the Port of St. Maarten.
It was discovered that in the past the port had three Board of Directors, instead of the legal requirement of five. Annual accounts were not approved on time and internal legal guidelines were not complied with. The manner in which projects were put out to tender and the way loans were taken out also raised questions.
The criminal investigation has led to the suspicion that the CEO of the Port, together with other suspects, had over a number of years robbed the Port of at least US$ 8 million by signing fraudulent invoices.
For this reason the Public Prosecutor's Office questions the Port's financial situation and is calling on the Court to investigate whether the Port is in a position to carry out its obligations.
The Court will hear evidence from the Prosecution and objections from defense this morning.