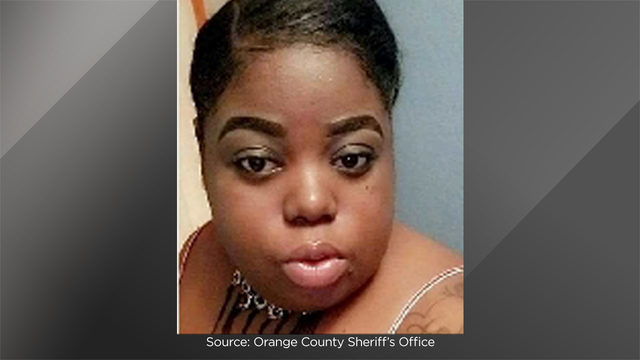 Person of interest sought after Orange County woman's death ruled homicide
ORANGE COUNTY, Fla. – A missing woman was found dead in an Orange County condominium Friday, deputies said. Cocly was found at the Sand Lake Courtyard Condominiums on Sand Lake Road and Orange Blossom Trail.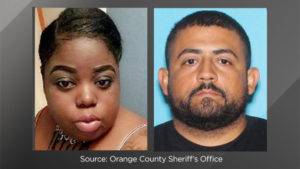 Deputies are searching for Christian Penchi, 23, who might be driving a 2013 black Lexus with Florida license plate number: 735-RQI
Cocly had an on-again-off-again relationship with Penchi, who is considered a person of interest in the case, Jeff Williamson of the Orange County Sheriff's Office said.
"We are trying to find him. We do not know where he is," Williamson said.
Deputies obtained a search warrant for Penchi's condo #1101, Williamson said.
"This is an official homicide investigation," Williamson said.
Watch sheriff's office news conference below:
Investigators said they found Cocly's black Nissan Versa earlier this week, in the parking lot at Southern Technical College, where she was a student.
Deputies said she did not show up at her new job that she was excited about, nor did she attend an Easter family dinner.
Her family told investigators that those actions are "highly uncharacteristic" of Cocly.
"They have a strong family bond and for them to not know (anything) about her, I don't think she just vanished like that," said neighbor Carol Quisquinay.
Quisquinay said she saw Cocly almost every day.
Anyone with information is asked to call Crimeline at 800-423-8477