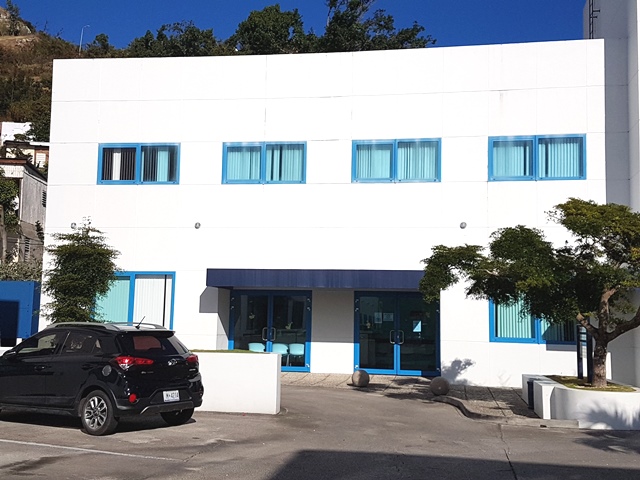 PHILIPSBURG, Sint Maarten — The Department of Community Development, Family & Humanitarian Affairs within the Ministry of VSA hereby announces that they are in need of temporarily staffing for their upcoming community outreach programs.
This endeavor is being executed with the cooperation of the various Community Councils and Representatives as well as NGOs engaged in Community based activities.
In addition, a number of persons with the following background and experiences are needed to support this endeavor:
Community Officers, District workers, Social Workers, Case Managers and Administrative Assistance.
Interested persons are requested to apply at the St. Maarten Placement Network (SPN) upstairs of Office World on the Pond fill.
If any additional information is needed you can contact any of the Community Help Desks within your immediate neighborhood, Dutch Quarter 1721-5207651; St. Peters +1721-5203418 and Cole Bay +1721-550-0113.