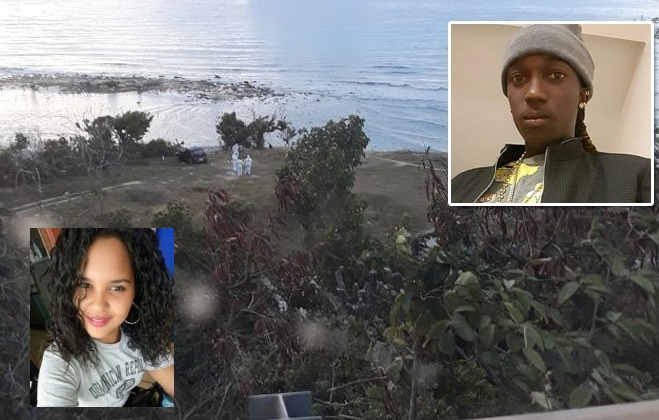 Source: BVI Platinum News
BVI — In a further update issued by police today, Sunday, March 4, it was confirmed that officers of the RVIPF Major Crime Team have charged an additional two persons, bringing the total to three charged in the shooting death of Trumayne Daway.
Vernon Bernard, 26, a native of Dominica, was charged with murder and unlawful possession of a firearm, while Rafael Harrigan, 27, a native of the Virgin Islands, was charged with unlawful possession of a firearm.
Maybelline Rodriguez, 21, a native of the Dominican Republic, who resides in Huntums Ghut, was first to be charged in relation to this murder.
All three will appear at the next sitting of the Magistrate's Court.
---
Previous Article Published March 4 – Update: DR Woman Charged With Daway Murder
The woman arrested in the……… READ MORE CLICK HERE