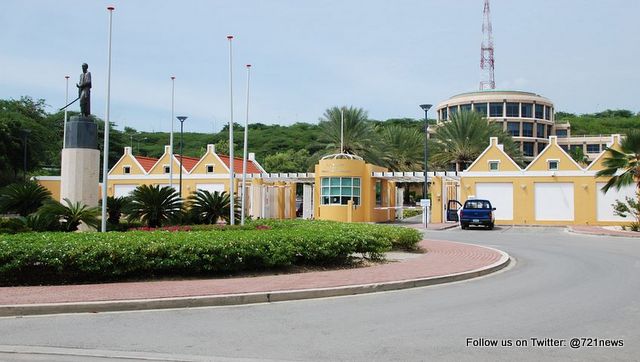 Skarlo, Curacao — The anti-corruption unit ('team bestrijding ondermijning') led by an investigative judge held a search today, October 6th 2016, at the main office of the Central Bank of Curaçao and St. Maarten in Curaçao.
This search was conducted as part of the investigation into alleged tax evasion by the bank's president. The search was necessary as the bank was not willing to provide requested information for legal reasons.
This information was provided by the bank today during the search and seized by the investigative judge. No arrests were made and the investigation is ongoing. The anti-corruption unit is part of the Kingdom Detectives Cooperation Team RST as well as the Attorney General's office of Curaçao, St. Maarten, Bonaire, Saba and St. Eustatius.
The team specializes in combatting crime that aims to undermine legitimate society by committing acts such as (tax)fraud, corruption and moneylaundering.