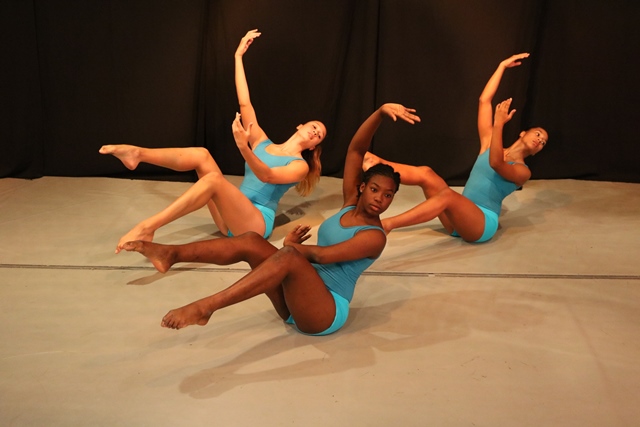 PHILIPSBURG, Sint Maarten — Started in October 2012, NIACA Festival was created to provide a platform that celebrates the creative arts and culture of St. Maarten and to recognize artists who have contributed to the development of the creative industry and culture of St. Maarten.
The festival is a showcase for traditional and contemporary works created by artists living and creating works here on St. Maarten. This 4th installment promises to deliver high caliber performances featuring a 15-member choir singing an excerpt of Scott Joplin's 1910 Opera Treemmonisha, Poetry by Vivian Roberts and Tamara Groeneveldt, spectacular performance by rapper Lo "Sigma" Gomez, Music by Carlson Velasquez, and new choreography by NIA entitled "Humans featuring poetry" by Drisana Deborah Jack and Choreography Peggy Oulerich.
In addition to performances, there will be works of arts on display by many contemporary artists from Head Made Factory as well as many other St. Maarten visual artists.
The NIACA Festival culminates with the Accolades of Excellence in Culture & Arts
Award ceremony that honors St. Maarten artists of 3 generations. The Griot Awards honoring the Pioneers, the Vanguard Award for the generation who followed in their footsteps and the Emerging Artists Award featuring outstanding young artist paving their way and breaking new grounds, making names for themselves both national and internationally.
This year's honorees include: the Group Solid Gold Dancers, Tanny and the Boys, Sister T of Dancing Dimension, Neville "Doc" Lake, The Shady Brothers, the Richards family, sibling of Yaya Laurel Richards, Urmain Dormoy, and Malaika Maxwell.
NIACA Festival will take place Monday, October 10, at 6:30pm at NIA located at the John Larmonie Center.