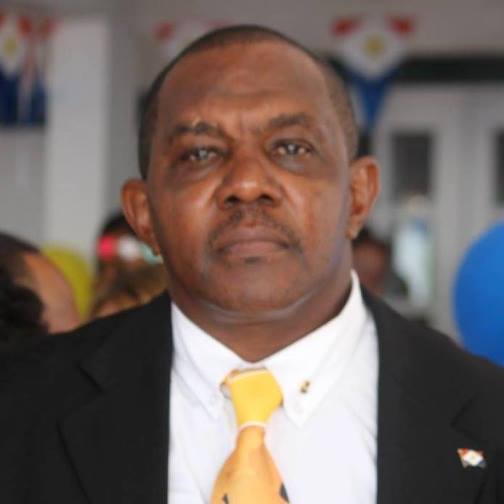 THE BOTTOM, SABA – Commissioner with responsibility for Economic and Labor Affairs Rolando Wilson congratulated and thanked organizers of the first ever Saba Restaurant Week, which was held from September 4-11.
"It was a great initiative and a good boost for the participating restaurants. I am extremely happy to know that our local people took part in going out to the various restaurants during the 8-day event. It goes to show that our people can patronize our local restaurants," Wilson stated.
"It is my hope that other events can be organized within our community in order to help boost our economy. I look forward to one day being able to see the hospitality community organizing a 'Taste of Saba.' As Commissioner with responsibilities for Economic Affairs I am open at all times to work toward making sure that we are doing positive things to help boost the economy of our island especially in the off-season," he continued.
"I am happy to know that the organizers have decided to make this an annual event and that it will be carried out twice per year. I would also like to thank Windward Islands Airways Ltd. for also being a part of this event by offering reduced prices for persons to travel to Saba, and spend a weekend at the three participating hotels," Commissioner Wilson concluded.