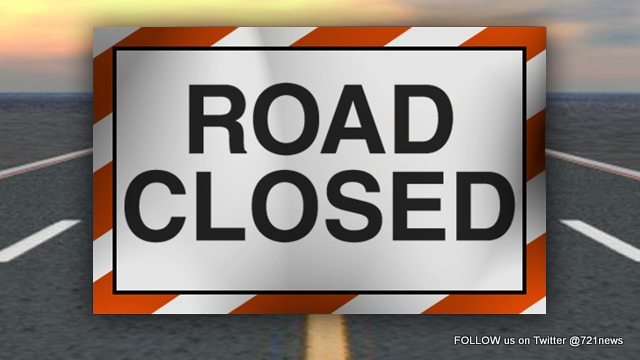 GREAT BAY, Sint Maarten (DCOMM) – Ministry of Public Housing, Environment, Spatial Development and Infrastructure (Ministry VROMI), announces that there will be road closures in connection with the Memorial Service of Officer Gamali Benjamin on Monday, August 8.
Front Street will be closed from Les Escargot alley at 8.30AM to 7.30PM in connection with the aforementioned.
At the end of the service, flowers will be laid at the location on Front Street where Officer Benjamin lost his life.