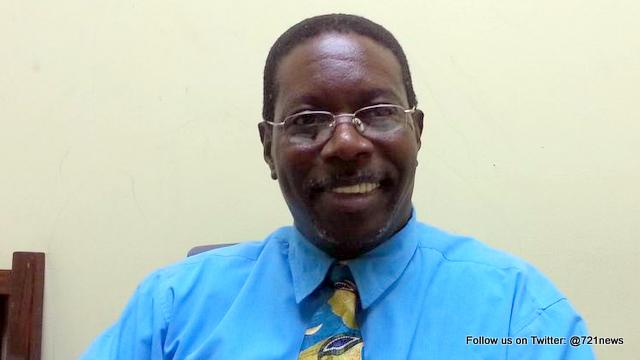 PHILIPSBURG – During a meeting held on Tuesday, August 23, between the Calypso Organizing Committee and the Calypsonians, it was agreed that the deadline for Calypsonians to sign up and register for the 2017 Nagico Calypso competition is Thursday, September 1.
The Calypso Organizing Committee has decided to move the deadline from Thursday, September 1, to Friday, September 9, to allow those Calypsonians who missed the August 23, meeting to sign up and register on or before the new deadline.
Registration forms can be obtained from the Committee's president Fernando Clark at WTN Cable/Xerox office in the Obersi Building at Harbor View, Mondays to Fridays between 9:00am and 5:00pm. Registration forms received after the deadline date will not be accepted.
The Committee is calling on veteran calypsonians like: King Beau Beau, Kaiso Brat, King T-Mo, the Mighty Dow, King Jacko, Kaiso Genius, The Fox and crowd favorites Chipman and the Mighty Pepper, to get their registration forms and sign up for the 2017 Nagico Calypso Competition.
Lastly, the committee would like to see as many of these calypsonians take part in the calypso tents, which will be staged prior to the Calypso eliminations.
Some10 calypsonians will move on to the finals to compete against the reigning Monarch Shakiya, St. Maarten's first female Calypso Monarch.