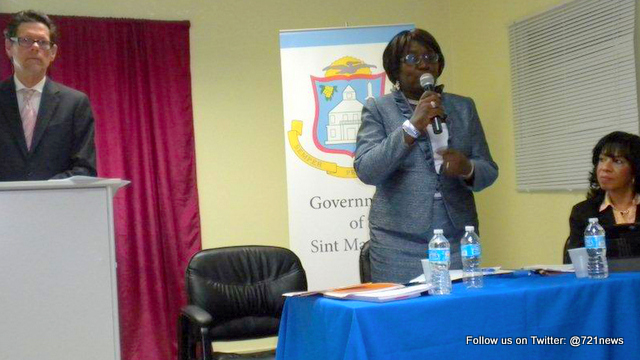 PHILIPSBURG – The Electoral Council would like to remind all candidates for the upcoming parliamentary elections on September 26, 2016, that, in accordance with the National Ordinance on Registration and Finances of Political Parties, they are required to record all donations received, be it in cash, by check or in kind (service or material).
Within a month following the date of the parliamentary elections, all candidates have to submit a record of all donations received to the Electoral Council.
The Electoral Council advises all party boards to carefully monitor donations received by their candidates and – when necessary – to assist their candidates with the accurate registration of donations.
The following information will need to be recorded for each donation received as of the date for nomination of the candidates:
– Donor information
– Full Name
– Date of birth
– Address
– ID-number/Chamber of Commerce number
– The amount or value of the donation received
– The date the donation was received
The Electoral Council is currently in the process of organizing information sessions for political parties and their candidates at the University of St. Martin (USM). Within short, all political parties will receive an invitation with the urgent request to ensure that their candidates and board members attend these sessions.