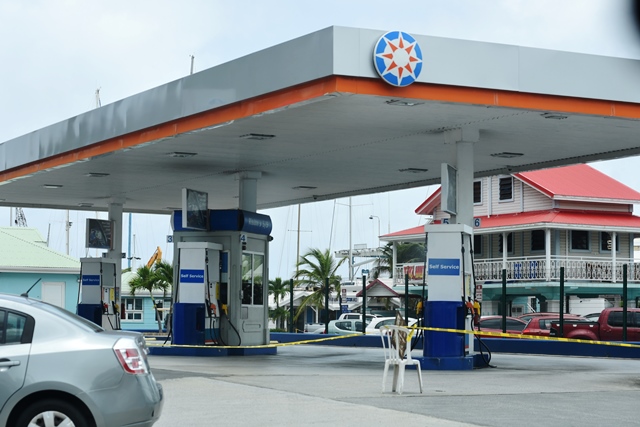 Point Blanch, St. Maarten – The Police are currently carrying out an investigation into a robbery on Monday.
Police spokesman Chief Inspector Ricardo Henson confirmed the incidents but was unable to provide information on Monday.
He did confirm that an investigation has been launched into the robbery of the SOL gas station leading to Point Blanch, close to the entrance of Bobby's Marina on Monday morning after nine (9am).
It is said that the establishment was robbed at gunpoint by a masked robber who arrive on a motor bike. There were said to be two robbers on the bike.
They robbed the gas attendant of the morning's earnings. Henson said the detectives are busy investigating the case.