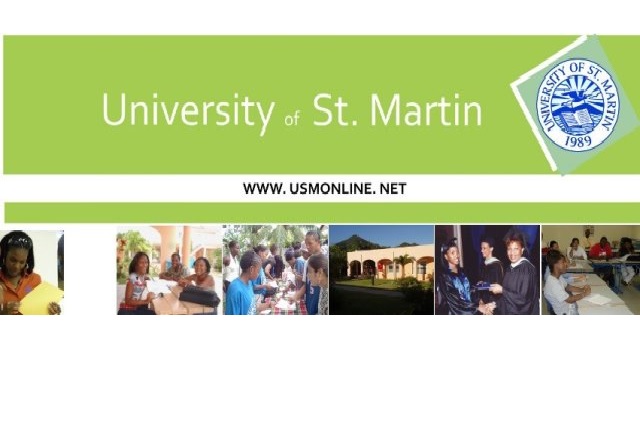 PHILIPSBURG, Sint Maarten — The University of St. Martin cordially invites you to participate in their town hall meeting on Black Lives Matter.
We all are familiar with the gruesome images of the killing of Alton Sterling, Philando Castile, and the many other victims of police abuse. For some the hashtag "Black Lives Matters" has become a rallying cry for justice. For others it is understood as a limitation as they argue "All Lives Matters". Recently, there is even the "Blue Lives Matter" movement under police officers and their allies.
As these Social Justice movements continue to expand and grow, The University of St. Martin (USM) ought to be the place where Sint Maarteners & Saint Martinoise meet to be informed on international affairs and relate these to their realities. As such, the USM cordially invites you to participate in their town hall meeting to contribute to the debate "Do Black Lives Matter on St. Martin".
Tuesday 19, July 2016
The University of St. Martin, Pond island
7:00 pm – 9:30 pm
Room 202 (2nd floor)
The event is open to the general public – Free of charge
The objective of the town hall meeting is for the public to collectively converse on how to display solidarity with the victimized and make St. Martin a more decent society.
A panel consisting of the radio personalities and up and coming intellectuals, among others Sagan, Gee Money, and Darren Wilson with Melissa Gumbs (as the moderator) will kick off the discussion by sharing personal experiences from living in America as well as on St. Martin whereby, they will be connecting these more generally to the struggle for global justice.
The event will be streamed live via USM's Facebook page www.facebook.com/universityofstmartin , whereby, persons can post questions, voice concerns as well as leave comments on the Facebook page which will be read and discuss during the town hall meeting.