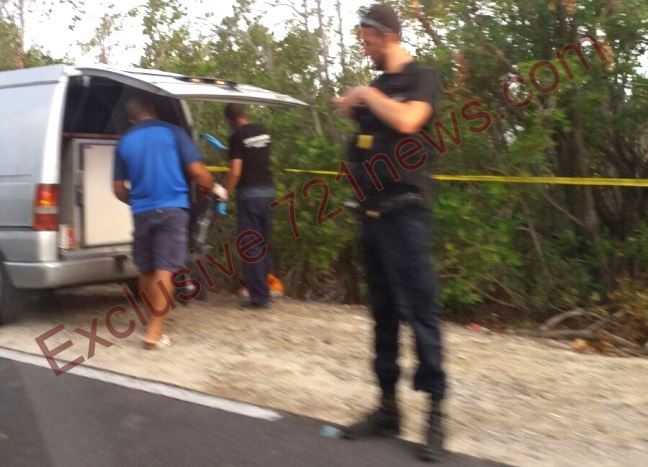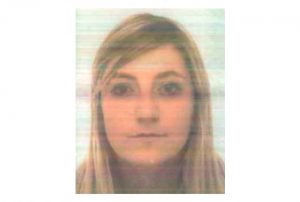 FRENCH LOWLANDS, St. Martin – Eyewitnesses reported to 721news that many heavily armed Gendarmes were standing on the roadside in Lowlands. Also present was a van from a French funeral home, which usually picks up and transfers dead bodies.
Yesterday, Saturday, July 9, Gendarmes sent out a press release stating that a young Belgian lady had gone missing, while jogging, in the same area. Gendarmes identified her as Wendy, aged 21.
There has been no official report from the Gendarmes about who they found today in the bushes in Lowlands. Sources confirm 721news is the same lady they was looking for, her father was seen at the scene.
Remarkably, 721news noticed that Gendarmes had sent out a press release a few weeks ago asking for information about another lifeless body, which they had found on the beach in the Sandy Ground area.
Weeks after, Gendarmes identified the body as a Haitian man whom 721news had reported as missing. Friends confirmed to 721news that the lifeless body found on the beach was positively identified as this Haitian missing man.
721news tried on numerous occasions to get Gendarmes to confirm this recent news, but they never responded to our e-mails.