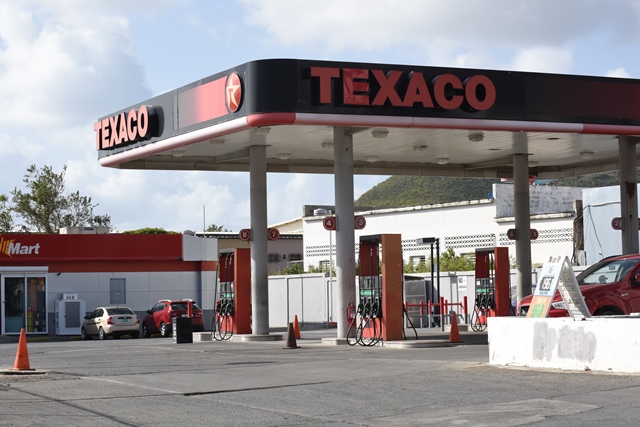 Attempted robbery investigated
The Special Robbery Unit is presently investigating an attempted armed robbery at the StarMart gas station located on Welfare Road in Cole Bay.
The incident took place on Thursday, July 7, at 12:55pm. This is when the suspect, who was driving, approached the gas attendant to buy gasoline. The attendant did not trust the situation and noticed that the suspect had a gun in his hand.
The suspect threatened the attendant with the weapon at which time the attendant stepped away from the car. When the suspect noticed that he was not successful in his attempt he drove away in his vehicle.
---
EARLY POST
PHILIPSBURG, St. Maarten – The police force of St. Maarten was busy on Thursday afternoon conducting an investigation into a robbery attempt.
Police spokesman Chief Inspector Ricardo Henson confirmed that an attempted robbery took place at the Texaco gas station in Cole Bay.
He however noted that the details are not yet known as the case is now being investigated.
It is also not known how many robbers were involved in this robbery attempt or the manner in which the robber or robbers tried to rob the business.
A report on this incident is expected by Friday.