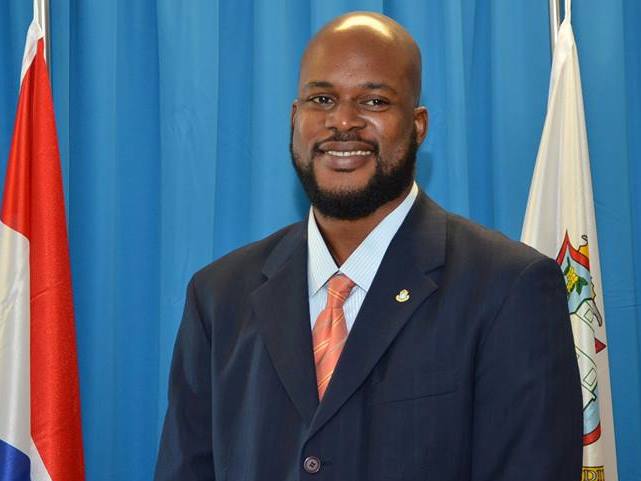 Police Drone:

PHILIPSBURG – In the early morning hours of Friday, August 31st a section on the eastern side of the Irma landfill caught fire. Immediately personnel from VROMI's department of Public Works were notified and along with members of the Fire Department responded to the blaze. All worked hard to control the blaze and just before dawn the "all clear" was given as it was the belief that the fire had been appropriately extinguished.
This unfortunately was not the case, and in the early morning hours of Saturday, September 1st the blaze reignited. Once again, VROMI staff responded and with the assistance of the Fire Department were able to control the blaze. There however is still a large amount of smoke emanating from the site that is expected to grow smaller in the coming days as the fire fully burns out.
Minister Giterson, after visiting himself to fully ascertain the situation, remains in continuous contact with those onsite. He assures the general public that all is being done to end this current fire and that Ministry continues to work persistently in preventing and controlling future fires of these magnitudes.