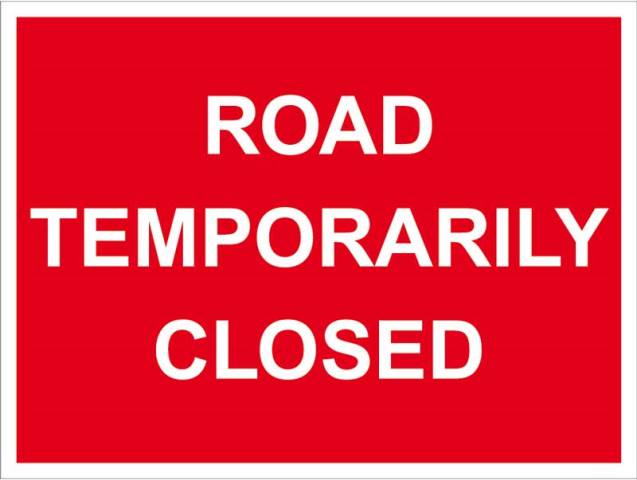 GREAT BAY, Sint Maarten (DCOMM) – Ministry of Public Housing, Environment, Spatial Development and Infrastructure (Ministry VROMI), announces that there will be interruption with the traffic flow on the Cay Bay road on Tuesday, August 07, 2018, until Sunday, August 12, 2018 from 7:00 am until 4:00 pm.
Motorists are requested to be vigilant and observant for the traffic directional signs.
The road closure is in connection with replacement of a gravity sewage line and installation of a pressure sewage line that will be activated sometime in the future.
Ministry VROMI apologizes for any inconveniences this may cause.