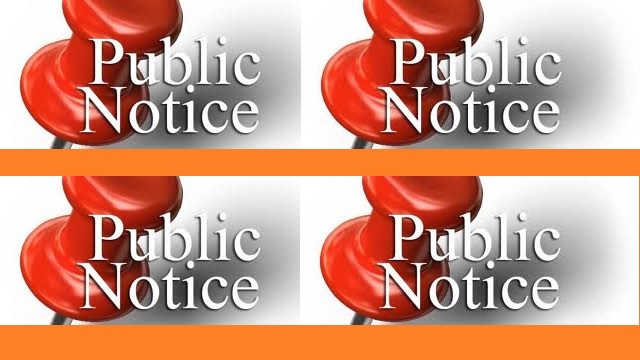 To all parents/guardians and students of the Milton Peters College
We would like to inform all parents/guardians of the students attending the Milton Peters College as follows:
1. The schedule for picking up the school books for the academic year 2018-2019 is as follows:
Monday August 6, 2018 Time
H/V1 8:00 AM – 11:00 AM
H/V2 11:00 AM – 2:00 PM
H3 and V3 2:00 PM – 5:00 PM
Tuesday August 7, 2018
VSBO-PKL/PBL1 8:00 AM – 11:00 AM
VSBO-PKL/PBL2 11:00 AM – 2:00 PM
Wednesday August 8, 2018
CCSLC1+ VSBO-TKL1 8:00 AM – 11:00 AM
CCSLC2+ VSBO-TKL2 11:00 AM – 2:00 PM
CCSLC3 2:00 PM – 5:00 PM
Thursday August 9, 2018
VSBO-TKL3 + VSBO-TKL4 8:00 AM- 11:00PM
PKL/PBL3 11:00 AM – 2:00 PM
PKL/PBL4 2:00 PM -5:00 PM
Friday August 10, 2018
HAVO4/ VWO4 8:00 AM – 12:00 noon
HAVO5/ VWO5 12:00 noon – 3:00 PM
VWO6 3:00 PM – 5:00 PM
All fees for the Educational Material Book Funds (EMBF) for the school year 2018-2019, including prior outstanding fees, must be paid in full in order to collect the school books. If you are unable to make the full payment then you can pay in installments. In order to do so, you must first contact the financial administrator, Ms. Janice James from the SVOBE Office, upstairs Sundial.
Payment receipts must show the child's name, the school that he or she is attending and the class that he or she is in; in order to avoid discrepancies you are asked to bring along your payment receipts when collecting the school books.
2. For the following students, school will start on the dates mentioned below.
Therefore they ought to report to school at 07:30AM:
Monday, August 13, 2018
VSBO-TKL VSBO-PKL/PBL Havo
All 1st and 2nd graders 1st and 2nd graders All 1st, 2nd and 3rd graders
As of Tuesday August 14th, 2018 all students (from all classes) are to report to school as there will be an introduction program the whole week.
On the dates from August 13th to August 17th, 2018 classes will end at 12:30pm.
Please note that during this introduction period books can only be picked up after 12:30pm.
Normal classes will resume for all students of Milton Peters College the following week, August 20 th, 2018.
Please be informed that students are required to wear the MPC school uniform, and during gym, the MPC gym wear. Both the uniform and the gym wear can be obtained from the PTA on August 4, 11, 18 and 25 and September 1 and 8, 2018.
Note: With the MPC uniform, only black shoes allowed!!!
For gym, only the MPC gym wear and sneakers allowed!!!
3. Milton Peters College will be hosting a Sports Day on:

Friday August 17, 2018: for all first grade students, supervised by the gym teachers, the class mentors as well as senior students from H4A.
These students are to report to school at the regular time and will be transported by bus to the sports complex for a day of sports and various activities. Students will return to school at 1:00 PM.
It is mandatory that all students attend. Students are also required to walk with their MPC gym wear, extra beverages, and lunch.