UPDATE:
Man stabbed during fight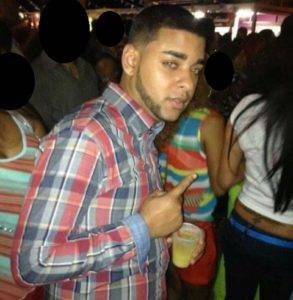 Detectives are investigating the stabbing of a man identified with initials L.A.S.M. which took place on Saturday March 31st shortly after midnight on the A. Th. Illidge road in the vicinity of China bar and restaurant.
According to reports a fight had taken place between the victim and the suspect. During the fight the suspect used a sharp pointed object to stab the victim. After committing the act the suspect fled the scene of foot.
The victim was transported by private vehicle to the Sint Maarten medical Center for treatment.
At the Sint Maarten Medical Center the investigating officers learnt that the victim was stabbed several times however he was in stable condition.
He was also admitted for observation and further treatment.
---
previous story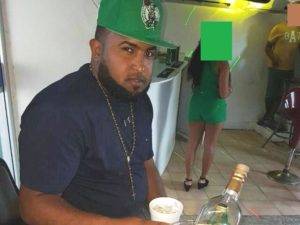 OVER THE POND, Sint Maarten — A man of Dominican Republic nationality who was stabbed by another is in serious condition at the intensive care unit of St. Maarten Medical Center.
This incident occurred at approximately 1:00am on Saturday March 31st at a bar on Illidge road.
The victim responds to the name of Luis Santana Meléndez, and was wounded by his aggressor Fabián Jiménez, in an incident that is not clear as yet why or what the problem was between the two.
The stabbing took place at the bar of Divina, located in front of the parking lot of the Windward Island Bank branch.
The aggressor Fabián Jiménez voluntarily surrendered hours later at the Philipsburg Police station.
As more details because available we will update in a subsequent story.