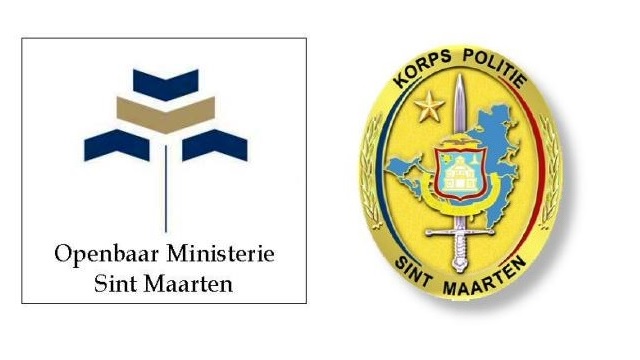 PHILIPSBURG, Sint Maarten — Suspects R.P. (56) and R.A.P. (27) are currently in custody on charges of threats and assault following a head on collision which took place near the Daily Extra supermarket in Cole Bay on Sunday, March 4, 2018 around 1:45am, involving a black Hummer and a red Toyota car.
The suspects were arrested by the Korps Politie Sint Maarten (KPSM). During this incident a police officer was threatened, resulting in a warning shot being fired off by the police. An investigation is ongoing and in the coming days the suspects and witnesses will be questioned, as well video footage of the incident will be studied.
The Public Prosecutors Office is calling on anyone who may have witnessed this accident to come forward and give their recollection of the incident. As well persons who may have recorded this incident on their mobile phones are asked to make these videos available to the police.
The Public Prosecutors' Office points out that criminal investigations conducted by the local police, with accountability to the Public Prosecutors Office, aim to establish facts in a case.
The Public Prosecutors Office prosecute suspects if there is sufficient evidence to do so, in accordance with the laws of the Country of Sint Maarten and in strict accordance with the principle of impartiality.