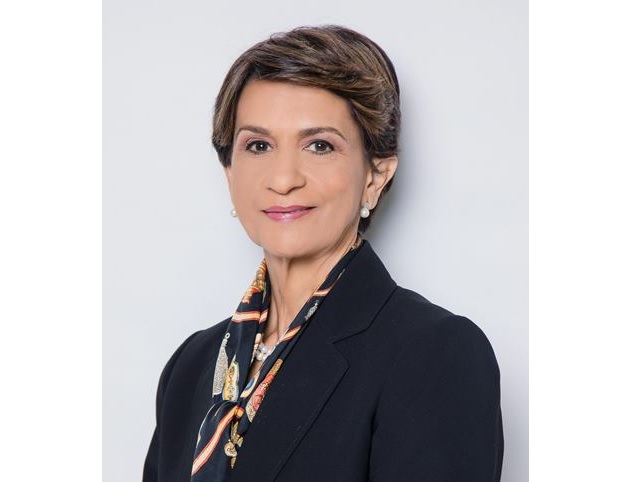 PHILIPSBURG, Sint Maarten — International Women's Day, March 8th is a day to reflect on the achievements of women all around the world as well as ponder on the goals and objectives yet to be achieved that would bring us closer to gender parity on all levels and in all spheres.
The IWD 2018 theme is Press for Progress, an urgent call not to give up as there is still a long way to go before parity is achieved and women all over the world enjoy the freedoms, rights and privileges affirmed to all men and women.
On St. Maarten, we can look back on the resilience of our women in the face of disaster and the heroic and selfless deeds by so many of our sisters , daughters and friends.
To all our caregivers and volunteers, we say "Thank You".
Amongst these women, we recognize the important work of our teachers, who mold future generations.
To the women who put their lives on the line for the safety and security of others.
And then there is you and you and me, ordinary women with extraordinary strength and determination to face each day with a renewed resolve to press on;
Who overcome the challenges of our daily lives and still can smile.
"We Press for Progress, We Press on."