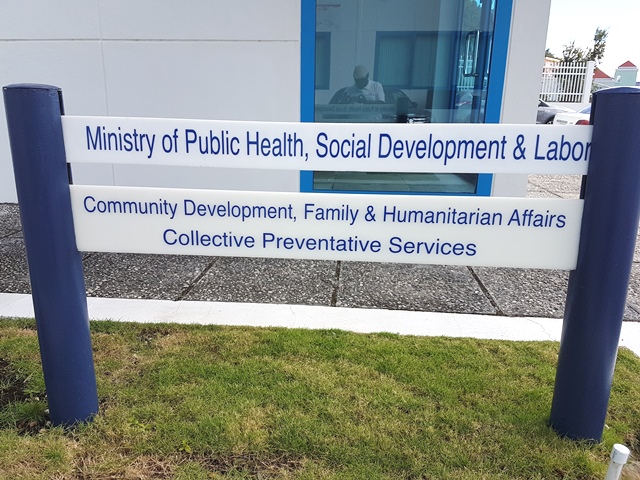 GREAT BAY, Sint Maarten (DCOMM) – Health care providers are invited to register to participate in the Minimum Initial Service Package (MISP) workshop that is scheduled to take place on March 22 to March 23.
The workshop will take place at the University of St. Martin on Pond Island. Health care providers can register by emailing: surveillance@sintmaartengov.org
This initiative is a collaborative effort of the Collective Prevention Services (CPS), a department within the Ministry of Public Health, Social Development and Labour (Ministry VSA), the American University of the Caribbean (AUC) and the United Nations Population Fund (UNFPA).
The objective of the training is to build capacity of participants to understand the concept of Minimum Initial Service Package (MISP) for reproductive health in emergency situations and the rationale for implementation in the early phase of emergency.
Secondly, to learn about the MISP objectives, components and priority activities; to provide information about supply and logistics to support the MISP implementation; and to produce national trainers on MISP to facilitate future trainings.
The end result should be increased knowledge, understanding and capacity to implement MISP in future disasters, and being a certified National MISP trainer.
The workshop is for Ministries responsible for Health and Environment matters, midwifes, Red Cross, Department of Gender Affairs, Planned Parenthood, relevant Non-Governmental Organizations, and the Nurses Association.
For additional information, you can call: 542-1122, 542-1222, 542-1322 or 542-1570.