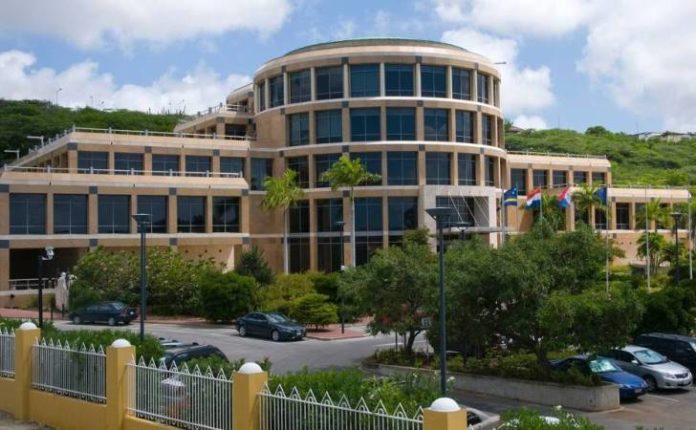 WILLEMSTAD — The Curaçao Blockchain and Crypto Taskforce (CBCT), which was set up with the purpose to investigate possibilities for Curaçao to position itself as a facilitating jurisdiction to attract investments in digital assets as well as Blockchain technology, tokens and smart contracts for enhanced business conducts, met with representatives of the Centrale Bank van Curaçao en Sint Maarten (CBCS).
CBCT in its advisory role towards the relevant governmental bodies and other (financial) market stakeholders discussed with CBCS the potential to position our jurisdiction favorably in the ever and rapidly changing technological environment. CBCS is an important stakeholder in the financial sector which has to seek the right balance of soundness and compliance with international standards while fostering (financial and technological) innovation and advancement.
Considering that the international financial sector in Curaçao is an important pillar of our economy, the CBCS is actively engaged in promoting and maintaining our reputation as a sound financial center while striving to create a vibrant and well-functioning market through proper and compliant regulatory frameworks that are conducive to market development while ensuring that the needed (investor and market) protections are in place.
CBCS confirms its willingness and ability to be a valuable stakeholder in the process of ushering our jurisdiction into an era of enhanced compliance and innovation.