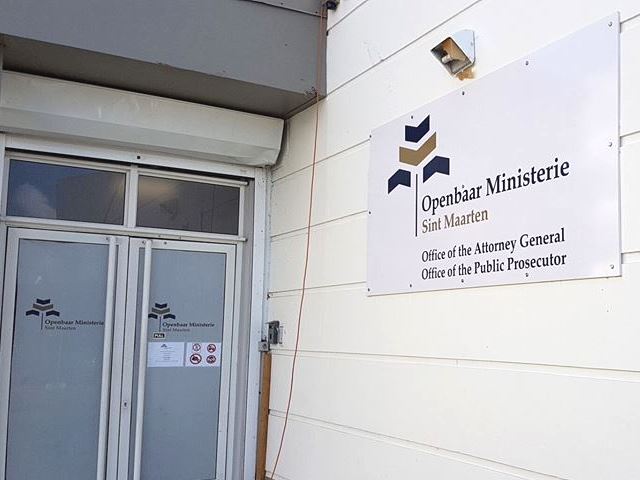 PHILIPSBURG, Sint Maarten — On Monday, February 26, 2018 the citizens of St. Maarten will go to the polls to elect a new parliament. The different political parties contesting the elections will try to obtain as many votes as possible to be represented in the new parliament.
Participating in the elections is an important acquired right that in some parts of the world does not come automatically. Free and fair elections where the vote is cast anonymously, form the basis of the democratic rule of law. The importance of this is anchored in the Constitution and in international treaties. A voter has the right to cast his vote without being influenced and to keep this decision to himself.
An example that elections do not always proceed in a fair manner is the buying or selling of votes, be it for cash or other personal favors/promises. Contrary to electoral promises to the population as a whole, promises to individual citizens are not allowed.
Bribery in suffrage is punishable under Article 2:44 of the Penal Code of Sint Maarten (previously article 132 of the Penal Code of the Netherlands Antilles). Recently the penalization has been increased to imprisonment of two years. It is also possible that a person convicted of bribery can be deprived of certain rights. This may include that a convicted person may no longer vote or that he may not stand for election.
To proof this offense it is sufficient that parties agree on not voting or voting in a particular way by accepting a gift or a promise. It is as if people (verbally) reach an agreement. Both the person making the gift or promise as the one who accepts the offer are punishable. That afterwards the gift or promise is not redeemed or that the actual voting occurs differently than agreed upon, does not matter.
An attempted bribe is also punishable by the law of Sint Maarten. This is the case when a gift or promise is offered, but the other party does not wish to cooperate.
Both the completed offense as the attempt thereto must be based on an individual 'favoring' of the voter or his representative. It is needless to say that "campaign material" such as pens, buttons, t-shirts etc. with the logo of a political party are not considered as commitments to any individuals.
Around every election however, the Prosecutor's Office of Sint Maarten receives indications that voters are bribed to cast their vote for a particular party or person. This affects the free and fair conduct of the elections. The Prosecutor's Office(OM) Sint Maarten  and the National Police of Sint Maarten  (Landsrecherche Sint Maarten) will therefore be extra vigilant during the period until the elections for indications of bribery and the buying of votes and will investigate these in accordance with the law.