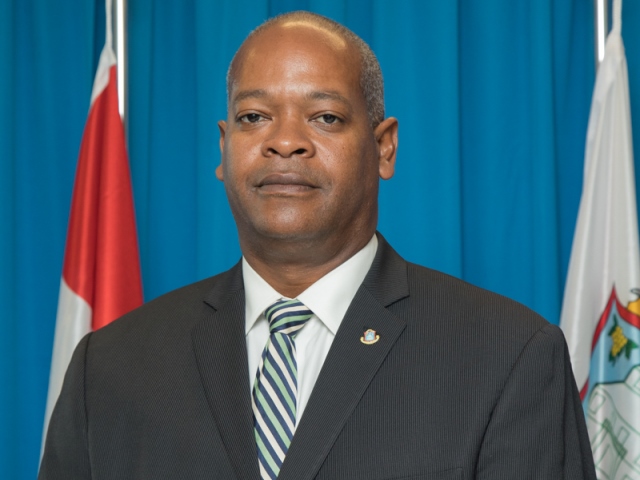 POND ISLAND – Tuesday, February 6 is Safer Internet Day and this year's theme is, 'Create, Connect and Share Respect: A better internet starts with you.'
Over the years, Safer Internet Day (SID) has become a landmark event in the online safety calendar. Starting as an initiative of the EU SafeBorders project in 2004 and taken up by the Insafe network as one of its earliest actions in 2005, Safer Internet Day has grown beyond its traditional geographic zone and is now celebrated in approximately 130 countries worldwide.
SID is a global initiative started by the Insafe network in Europe to champion safe and responsible use of internet technologies, including on mobile devices.
"The growth of the internet has been remarkable.  The development of information technology is considered the fourth industrial revolution. Sint Maarten is a well connected nation.
"Both young and old should be able to enjoy the internet.  Every user of the internet has to be aware internet etiquette where it concerns online safety and respecting each other.  Social media has grown rapidly especially when one looks at the development of Facebook.  Everyone should have an enjoyable experience when using the internet.
"It is a resource or digital tool that is used on a daily basis to communicate with family and friends or gather information about different things and to enjoy various forms of entertainment.
"I encourage all users on this Safer Internet Day on Tuesday to promote safety and be your brother's keeper in the cyber world.  We need to keep everyone safe online due to the many pitfalls and dangers that exists.
"Be aware of the dangers online and educate yourself and love ones about online safety.  Be aware of cyber bullying and cyber violence, social networking websites, forms of inappropriate activity and peer violence.  It is important that we protect our children online. On this day, educate yourself, your children, family members and friends about internet safety and to avoid trouble," Minister of Justice Cornelius de Weever said on Monday.