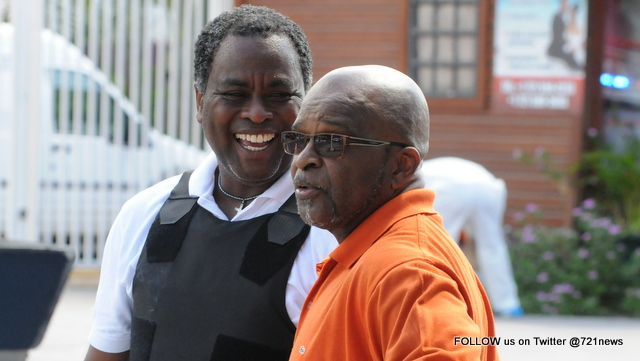 Police request public assistance in shooting investigation
On Friday September 2nd 2016 at approximately 01.20 p.m. a shooting took place on the St. Peters road in the vicinity of the "Good News Baptist Church".  The man with initials D.T. was shot by an unknown person (s) who fled the scene after committing this act.
The victim was transported to the Sint Maarten Medical Center where he remained for observation and further treatment. The investigation in this case is ongoing by police; however the investigating officers are requesting additional information from witnesses, which would lead to the arrest of those responsible for this shooting.
Anyone that have information regarding this case should get in contact with the police department by calling 54-22222 ext. 214 or call the anonymous tip line # 9300.
---
Armed robberies
The police Special Unit Robbery are presently investigating two armed robberies, the first which took place at Happy Buddha in Cole Bay and Louis Restaurant on Illidge road.
Both robberies were committed on Wednesday September 28th between 08.30 and 09. 10 p.m. In both cases guns were used to rob the establishment of cash. In both cases the suspect fled the scene possibly on a scooter.