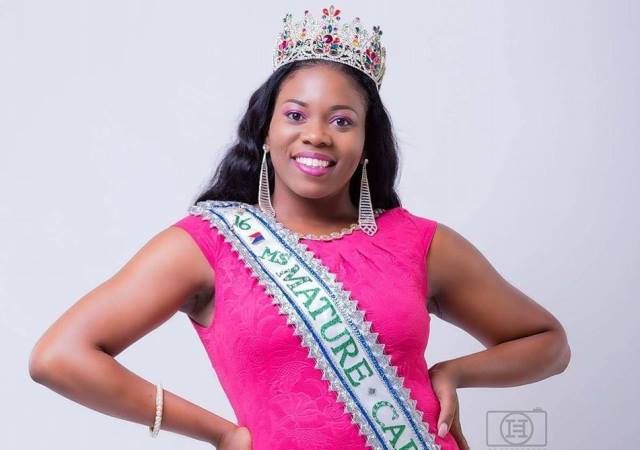 PHILIPSBURG – Miss Mature Carnival Queen 2016 Norrisa Anatol treated the children of Miss Sally's Home to an adventurous outing at the Bird Park on Sunday, July 3.
This activity was organized to start off their summer vacation and celebrate the children's outstanding performance throughout the school year 2015-2016.
The outing commenced at 12:00pm where the children were picked up by Elle Si Belle Tours and driven to the Bird Park. The owner of the Bird Park George Parotte, was the tour guide and the children got the opportunity to interact with all the birds, feed them and learn some history about them.
Parotte also conducted a tour of the different plants at the garden and how they could be used for health purposes. The children also had the opportunity to visit the historic museum on the grounds of the Bird Park, which contains antique items used by their ancestors. Anatol also treated the children to Domino's Pizza and ice cream for dessert.
Anatol stated, "Often times we highlight the negatives and not the positives of our students. I urge you to applaud and reward our students when they do well. I would like to thank Miss Sally for accepting my offer, Mr. Russell Bell for providing transportation, Mr. Parotte and the staff of the Bird Park, Domino's Pizza and TeamRissa for their assistance in making this outing a memorable one for the children."