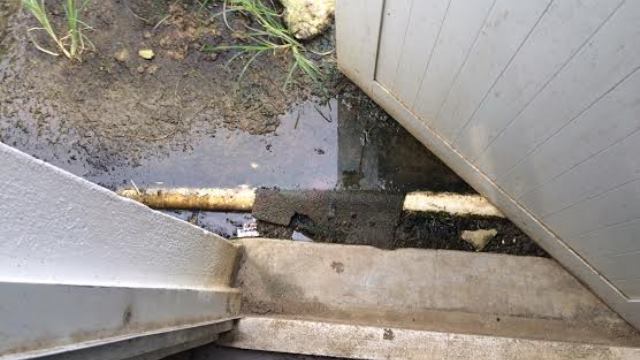 PHILIPSBURG, Sint Maarten — In a statement released by Armand Meda, he stated "The World Health Organization recently reported that the Zika Virus has been detected in 23 countries throughout the Americas and the Caribbean.
A scientist from the WHO has also forecast that there could be up to three to four million infections from the Virus over the next year. Those numbers are alarming and should be taken with great concern.
There is no doubt that both Dutch and French side authorities need to take preventative measures, before it becomes a major epidemic here on St. Maarten."
Armand Meda continued as he applauds the Minister of VSA, Mr. Emil Lee for taking serious measures to prevent such an outbreak in our community.
However he believes "While measures are being taken by the Ministry and the general public being urged to take the necessary steps in preventing mosquito breeding areas, there are families in homes out there with situations that make them totally helpless in solving this dilemma." Meda said.
Armand Meda continued by stating "Examples like the situations that I have encountered from Middle Region to South Reward, where large constructed apartments run sewage water onto public roads, into yards and even into houses.
It is a sad situation, I have seen it, and with the Zika Virus looming, these are situations Government can no longer ignore. Steps have to be taken immediately as such situations demand urgent attention.
"I urge the Minister of VSA to look into these areas immediately and bring an end to those unhealthy and dangerous predicaments." Armand Meda concluded