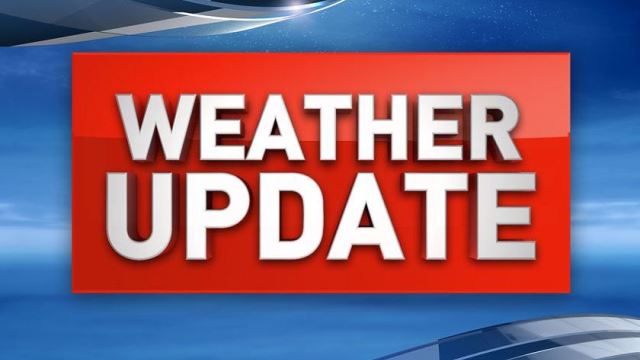 Local Weather…
Variably Cloudy & HOT with a couple brief showers — especially later today into early tomorrow.
Tropical Storm Ida…
As of 5am, Tropical Storm Ida was located about 840 miles east-northeast of St. Maarten. TS Ida still poses NO threat to the Caribbean as it continues to move in a direction away from any land areas.

Elsewhere in the Atlantic…
A non-tropical disturbance  (labeled #1), off the U.S. east coast, is showing minor signs of developing into a sub-tropical system within the next couple of days. This system has a low (10%) chance in 48 hours and low (20%) chance in 5 days.

Note:
SSS-Islands: St. Maarten = 18.0°N, 63.1°W | Saba = 17.6°N, 63.2°W | St. Eustatius = 17.5°N, 63.0°W
Neighboring Islands: Anguilla = 18.2°N, 63.1°W | St. Barths = 17.9°N, 62.8°W | Antigua = 17.1°N, 61.9°W | Barbuda = 17.6°N, 61.8°W | Montserrat = 16.8°N, 62.2°W | St. Kitts = 17.2°N, 62.6°W | St. Croix = 17.7°N, 64.7°W | St. Thomas = 18.3°N, 64.9°W | Tortola = 18.4°N, 64.6°W
Remaining names for this year's Atlantic Hurricane Season are: Ida, Joaquin, Kate, Larry, Mindy, Nicholas, Odette, Peter, Rose, Sam, Teresa, Victor, Wanda.
Future Tropical updates will be sent out periodically (as needed).