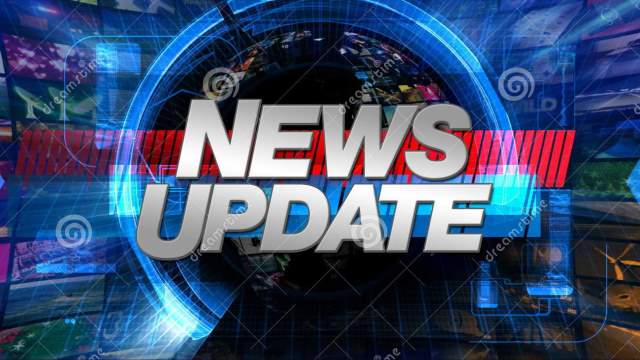 Eye4weather UPDATE
Local Weather…
Cloudy & Breezy with a shower/two possible; then becoming Partly Cloudy & Generally Dry.
Remnants of Grace…
The remnants of (tropical wave) Grace brought cloudy skies & gusty winds to the local region; however, caused heavy rainfall and extreme flooding (again) to our sister-Caribbean-island Dominica.
As the tropical wave continues to move away from the region, weather conditions will continue to improve across the entire Caribbean.

Developing Tropical Wave…
A new tropical wave, just off the coast of Africa, has the potential to develop within the next 5 days. It may encounter the same fate as previous systems…however, we will continue to monitor its progress as it approaches the Lesser Antilles in a week or so.

Note:
SSS-Islands: St. Maarten = 18.0°N, 63.1°W | Saba = 17.6°N, 63.2°W | St. Eustatius = 17.5°N, 63.0°W
Neighboring Islands: Anguilla = 18.2°N, 63.1°W | St. Barths = 17.9°N, 62.8°W | Antigua = 17.1°N, 61.9°W | Barbuda = 17.6°N, 61.8°W | Montserrat = 16.8°N, 62.2°W | St. Kitts = 17.2°N, 62.6°W | St. Croix = 17.7°N, 64.7°W | St. Thomas = 18.3°N, 64.9°W | Tortola = 18.4°N, 64.6°W
Remaining names for this year's Atlantic Hurricane Season are: Ida, Joaquin, Kate, Larry, Mindy, Nicholas, Odette, Peter, Rose, Sam, Teresa, Victor, Wanda.
Future Tropical updates will be sent out periodically (as needed).