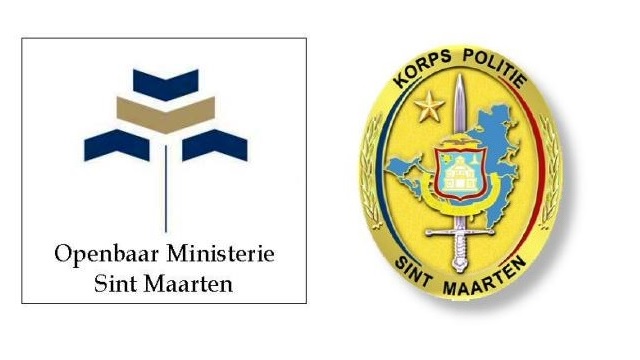 PHILIPSBURG, Sint Maarten — The Sint Maarten Police Force (KPSM) in cooperation with the Public Prosecutor's Office Sint Maarten, will carry out preventive searches during the 2018 Carnival season.
In accordance with the Firearm Ordinance, at predetermined locations, vehicles, bags and clothing of individuals will be searched for firearms.
This measure is being taken in consideration of the high number of illegal firearms in circulation on the island and past statistics which point out an increase in robberies before and during the Carnival season.
The Public Prosecutors Office Sint Maarten and KPSM are mindful that such a measure will impose on the privacy of residents and visitors. However it is in the interest of the general public and tourist visiting the island to heighten safety and security during the upcoming festive season.