Child porn trial to May 30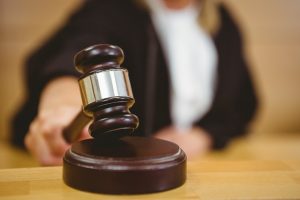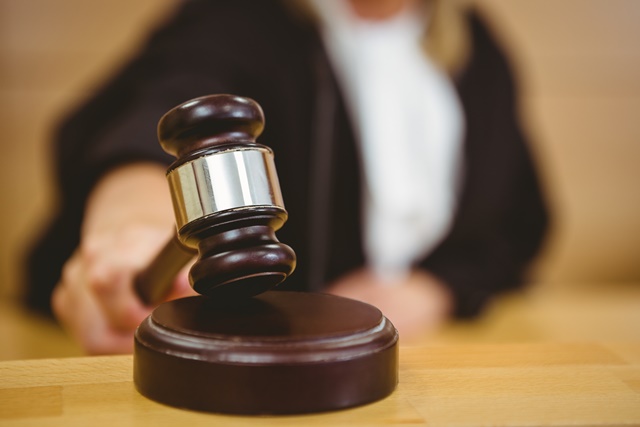 PHILIPSBURG – The trial against a 59-year old Scotsman for the possession of child porn and for sexual assault on several minors was postponed on Wednesday until May 30.
Colin K., who misses the bottom part of his left leg, appeared on crutches in the courtroom. He is currently detained at the Pointe Blanche prison.
Investigators found child porn videos on a phone and the prosecutor's office has also charged the defendant with lechery with girls between the ages of 12 and 16 and with his 6-year old daughter. All this allegedly took place between May and December of 2017.
The public prosecutor said that several data carriers containing child porn are still the subject of investigation. "There are indications that the defendant produced this material. What we have seen up to now is shocking."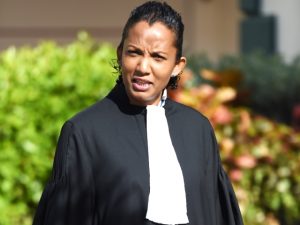 Attorney Shaira Bommel complained to the court that she had not received the dossier, while she had asked repeatedly for it.
She asked the court to terminate or suspend her client's custody. She also asked for a studio-interview by a qualified psychologist with the defendant's 6-year old daughter.
The attorney also wants to hear other victims to establish their ages. Bommel furthermore asked to hear several other witnesses.
The prosecutor objected to a possible termination of suspension of K.'s custody.
The court granted practically all of Bommel's requests for further investigation. "I am merciful with these requests, because the accusations against the defendant are serious. You are risking years of imprisonment," the judge said.
He found however sufficient serious objections against K.'s release and rejected the attorney's request to let him await his trial in freedom.
Source: https://stmaartennews.com/judicial/child-porn-trial-may-30/