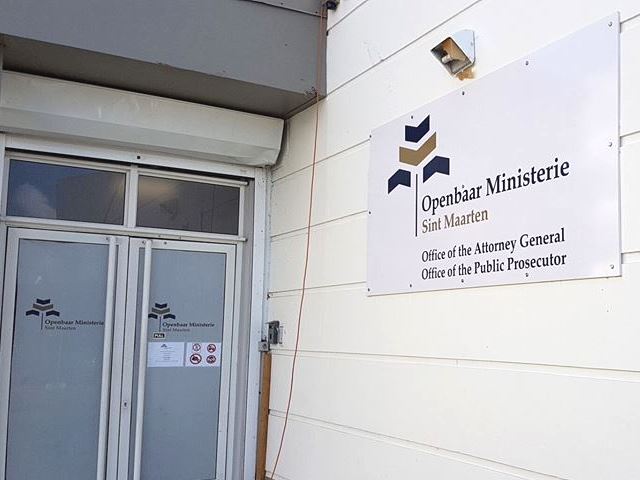 PHILIPSBURG, Sint Maarten — In connection to the ongoing "Squid "investigation, which concerns accusations of "vote buying" during the 2016 Parliamentary Elections, a number of data storage devices were confiscated from a suspect on the Dutch side of the island this morning.
The Public Prosecutors Office informs that the "Squid" investigation is in full swing. As part of the investigation several homes on the French side of the island, are currently being searched and a number of suspects and witnesses will be interrogated in the near future.
As part of the ongoing investigation one suspect, F.R. was arrested on February 14th, 2018 and later released on February 23rd, 2018. F.R. remains a suspect in the investigation.