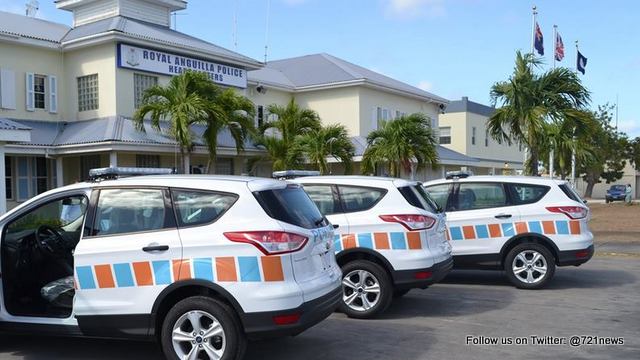 ANGUILLA — On Sunday 5th January 2020, Officers of the Royal Anguilla Police Force responded to a report of a firearm being discharged in the Welches Area. One arrival, Leroy Vanterpool 52yr male of Welches was found shot dead and Salih Abdur Raheem 44yr old from East End sustained gunshot wounds.
The RAPF is presently investigating the matter, and is appealing to any member of the public who was in the vicinity of the Welches Area or has any information relating to these shooting, to please contact the Major Crime Unit of the Royal Anguilla Police Force on telephone number 497 5333 ext. 5047/5044 or speak to any officer who you feel most comfortable with quoting "Op Flamingo". Alternatively, if you wish to remain anonymous, you can use the crime tip line at www.gov.ai/911
A family liaison officer has been appointed to the families involved at this time. The Royal Anguilla Police Force take this opportunity to express its condolences to the family of the deceased, and at the same time wish Mr. Raheem a speedy and successful recovery.