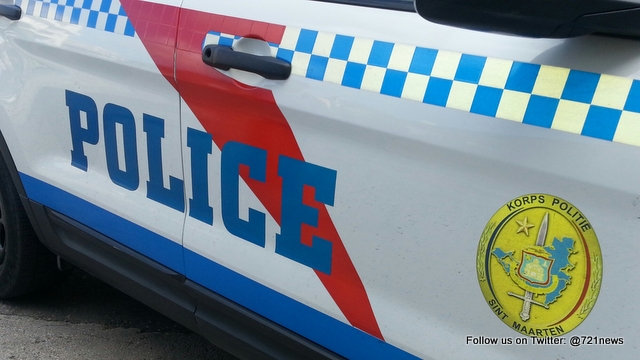 Police investigates two cases of ill-treatment
The Detective Department is presently investigating two separate cases of ill-treatment with a weapon which took place after the Last lap Jump-up arrived at the Festival Village. In both cases the victims were stabbed with a knife or other pointed object. One victim was stabbed in his stomach and the other in his back. Both victims were treated on the scene and then transported to the Sint Maarten Medical Center for further treatment. Both victim were operated on and were admitted to hospital for observation.
---
Suspect arrested
A male suspect identified with initials K.O.N. was arrested suspected of a break-in which took place on March 19th 2019 at Spa Beauty on Front Street. During this break –in items such as a flat screen television and D.V.D.-player were stolen among other items. The suspect remains in custody for questioning and further investigation.