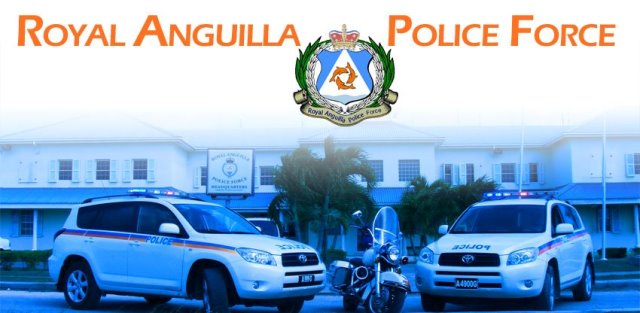 ANGUILLA — Jurvone Duncan 21 yr old male of East End Anguilla, was arrested for the offence of Possession of firearm and possession of ammunitions. Mr. Duncan appeared before the magistrate court on Thursday 23rd May 2019 to answer the charge, and was granted bail in the sum of $65,000 with one surety to re-appear in court on Wednesday 24th July 2019.
The conditions of bail are:
To surrender all travel documents forthwith, and not to leave Anguilla by any means without the permission of the courts.
Report to The Valley Police Station every Mondays and Fridays between the hours of 6:00am and 6:00pm.