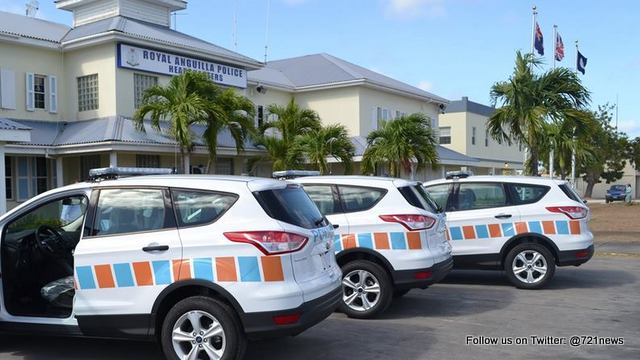 ANGUILLA — The Royal Anguilla Police force has continued to make good on its promise of creating a 10% increase in illegal firearm and ammunition seizures in 2019, as part of its strategic objectives plan 2019 -2020. During the month of October, the officers of the RAPF successfully seized a total of 6 illegal firearms and fourteen rounds of ammunitions in a period of one week.
In commenting on the success of officers, Commissioner of Police Mr. Paul Morrison stated that such an accomplishment by the RAPF deserves special recognition, and is well worth applauding. Mr. Morrison also went on to say that the benefits that can be derived from intelligence led policing are numerous, once the principles are properly employed.
With these latest seizures the RAPF is now experiencing a 40% uplift in comparison to the same period in 2018, having set a Force level target of 10%.
The RAPF would like to take this opportunity to thank the general public for their continued corporation as we strive to make Anguilla safe for all.