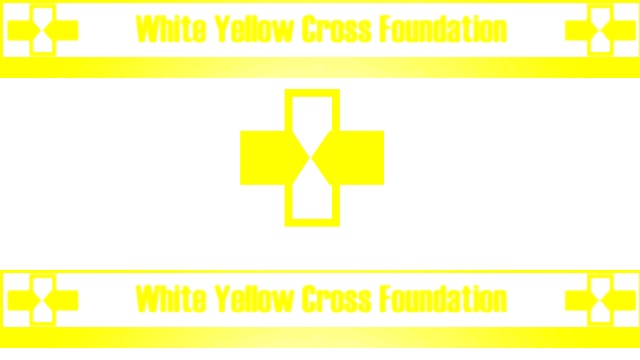 In order to protect our most vulnerable citizens we will close the Sint Martin's Home for all visitors as of Friday, March 20. Persons who come in for paramedical treatments as part of their rehabilitation (such as speech therapy, physical therapy etc.) may continue with these appointments.
All suppliers, external professionals and those coming for therapies are requested to report at the main entrance of our Sint Martin's Home before entering the buildings.
Here, our host will assist you with sanitizer and some questions will be asked to ensure you can safely enter our building.
Any questions? Please call + 1 721 5484431.
Issued by Bregje Boetekees, Operations Manager of WYCCF.